Find Yourself Someplace New
Expertly Crafted Vacations for Curious Souls
It's Time to Swap
To-Do Lists For
Bucket Lists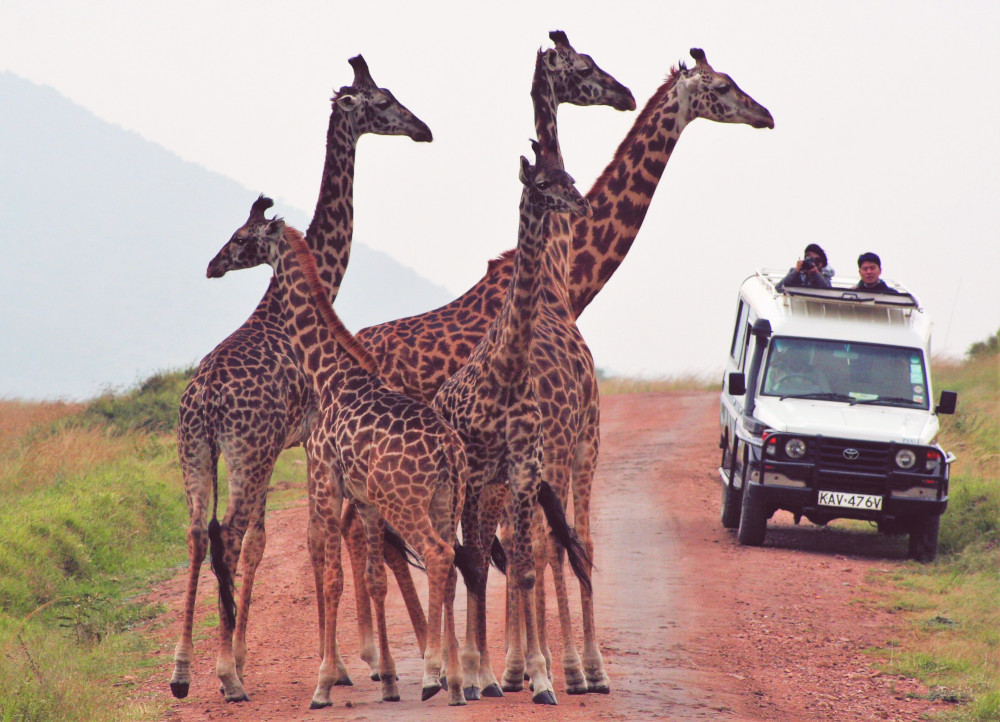 It's Time
To Trade in Exhaustion
For Exhilaration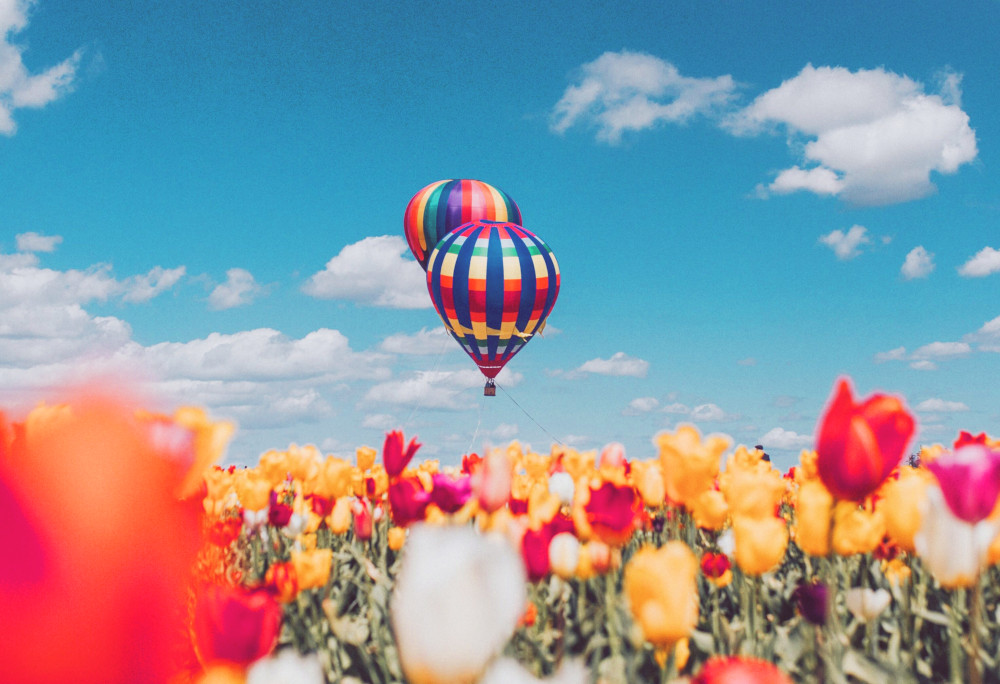 IT'S TIME TO FIND YOURSELF AGAIN ON A CUSTOM JOURNEY THAT CELEBRATES YOUR
CURIOSITY AND EMBRACES YOUR HUNGER TO EXPLORE.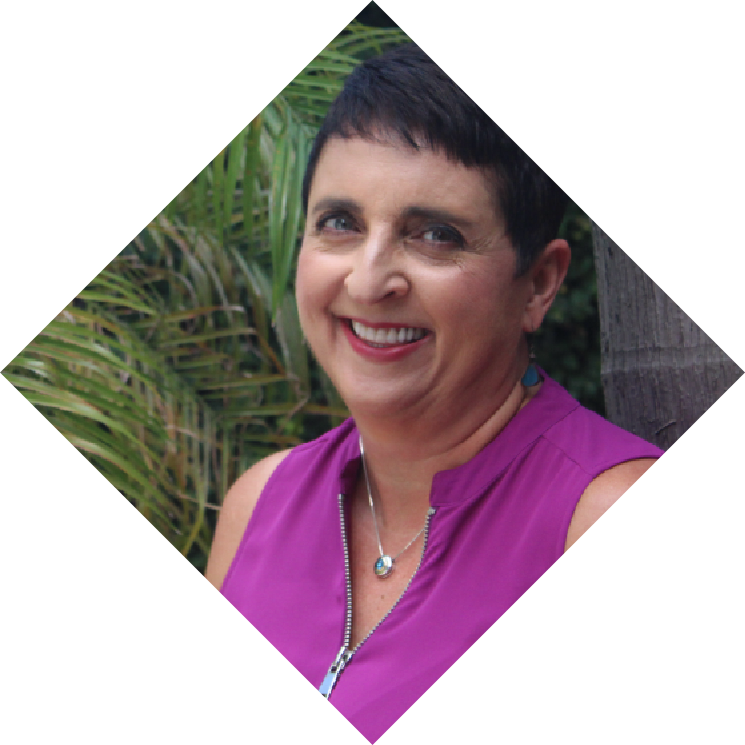 founder of Inspired Travel Designs. I help travelers see the world on their own terms. Because you deserve a journey that takes you just beyond your comfort zone (that's where the magic happens, after all). A journey that lets you hit pause on the busy-ness of your daily life, and that leaves you enchanted, energized, and—of course—inspired.
Your next vacation will be full of adventure, wonderment, and incredible access to the world's most amazing sights—and it will come together seamlessly.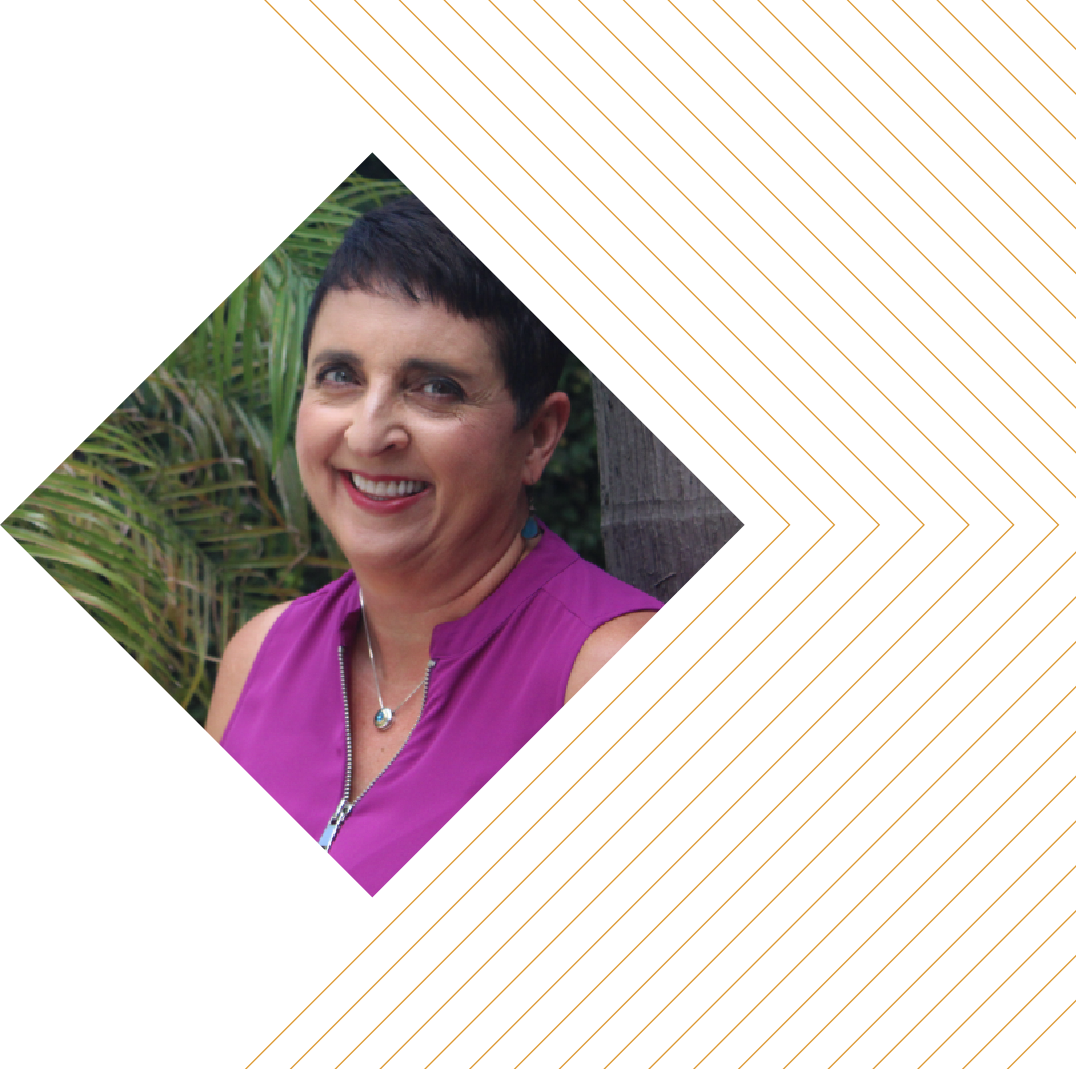 Inspired Travel Designs is an independent affiliate of Gifted Travel Network-A Virtuoso® Member