Inspired, Immersive, &
Extraordinary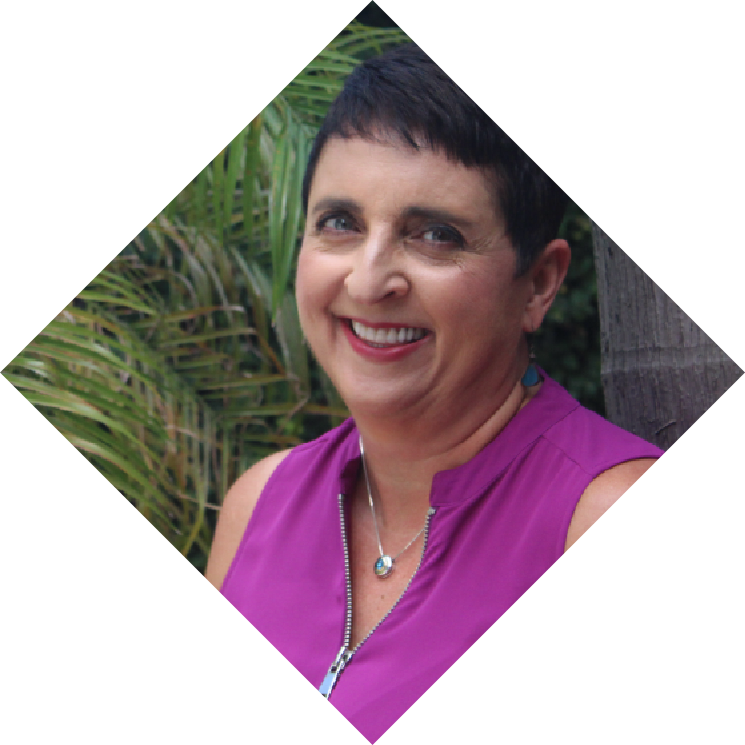 Founder of Inspired Travel Designs
1999. My husband and I floated above the rolling hills of Tuscany in a hot air balloon. Our ride soared over the verdant countryside and landed in field strewn with hay bales, where we unpacked our picnic of Tuscany's finest cheeses & charcuteries and drained our bottle of Prosecco.
2004. We sailed down the China's Yangtze River, then journeyed to Xi'an to marvel at Emperor Qin Shi Huangdi's Terra Cotta soldiers, more than 2,000 years old. When we got hungry, we wandered into a dumpling house, where not a word of English was spoken — and had one of the best meals of our lives.
2016. Our private tour guide led us through the lush jungle of the Ecuadorian Amazon River Basin—I hiked the equivalent of 43 flights of stairs that day! The next, I zip-lined 3,000 feet across a gaping canyon, my screams trailing behind me.
These 3 travel experiences were so different from one another.
But they had one thing in common: We didn't just see the sights. We explored. We immersed ourselves in the tapestry of history and made each destination a part of our own story.
That's the kind of travel experience I craft for my clients through Inspired Travel Designs. Your vacation time is precious, so I don't want you to waste it on a ho-hum trip. One where you're packed tight into tour buses and shuffled past the sights so fast you barely have time to snap a photo.
Instead, my custom itineraries immerse you in the authentic side of your destination. Thanks to my long career on the supplier side of the travel industry, I can connect you to the best properties, tour companies, and excursions that take you beyond what you thought was possible (and way beyond anything you can find online).
Don't just see the sights. Write your way into the story. Find yourself again as you journey to the world's most special places—and do it all without having to plan a thing yourself!
That's exactly what I can do as your personal travel consultant.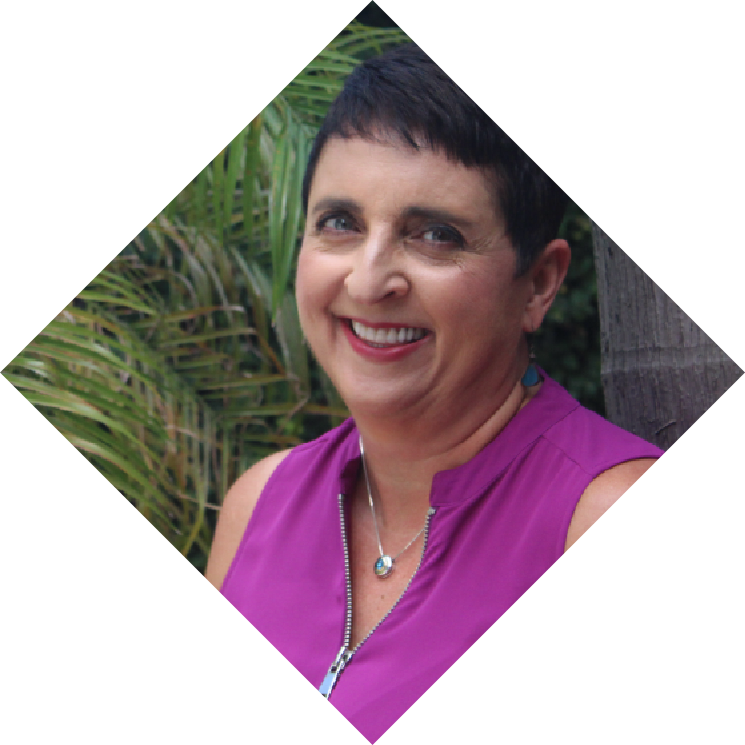 Feeling Inspired?
Then I invite you to connect on your complimentary consultation call—it's time to experience travel the inspired way.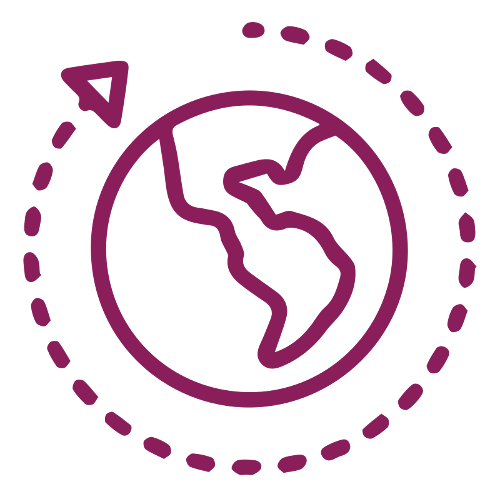 Before founding Inspired Travel Designs, I spent 35 years working with huge brands in the travel space, including Disney Destinations, Delta Vacations, and Holiday Inn.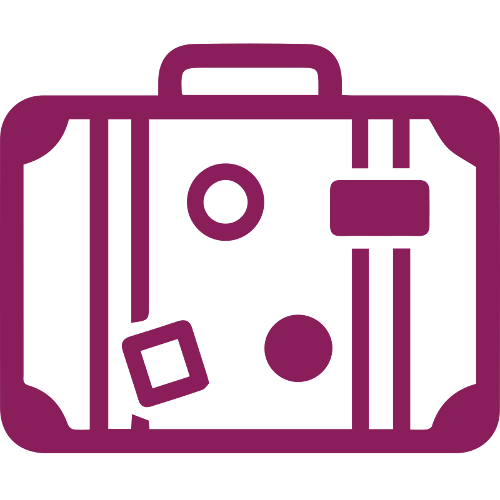 I've traveled to more than 38 countries (and got to many of them on frequent flyer miles!).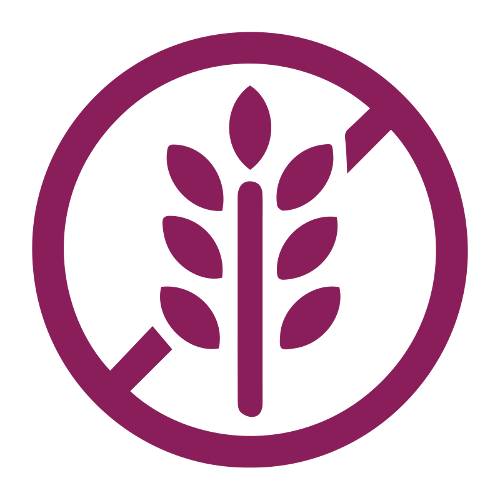 I'm a gluten-free foodie—and I can help you design a food-focused trip around your food allergies or aversions.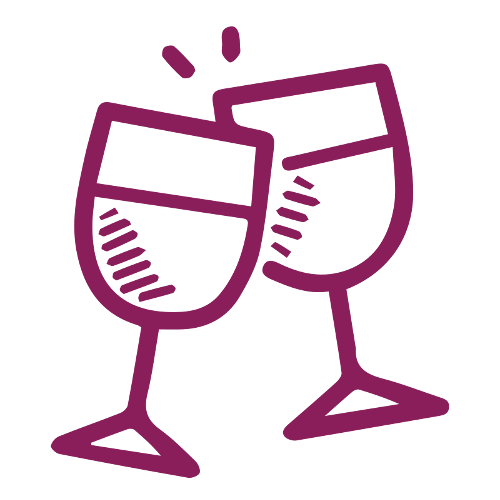 My mantra? No vacation is complete without a bit of wine and chocolate.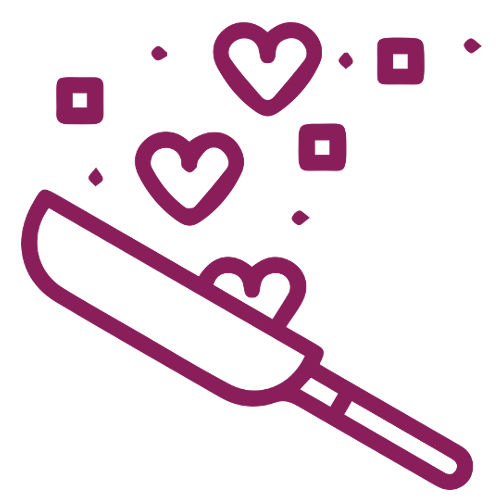 When I'm not traveling, you can find me cooking a special meal to pair with wine from our travels, walking the beach, and scuba diving (though I like to do all on my vacations, too!).