Custom Journeys for the Culturally Curious
You're after more than a vacation. More than an escape from your routine.
You yearn for a journey that takes you to the wildest regions of your imagination, far beyond the crowded "top-rated" sights.
You yearn for an INSPIRED journey.
And I'm here to design it all for you. Here's what you can expect on your custom-crafted itinerary: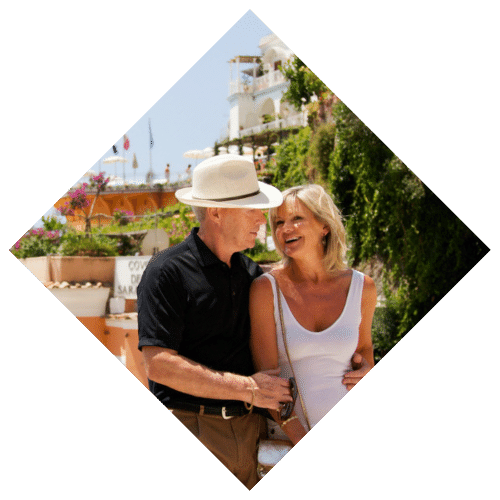 Experience a vacation that unfolds exactly according to your desires. Where each day feels perfectly planned—and includes just the right amount of downtime. Where your passions deepen, and your connection to the wondrous world around you glows brighter than ever. That's what I'll build for you on your custom Inspired escape. Your passions, desires, and travel style will drive your bespoke itinerary.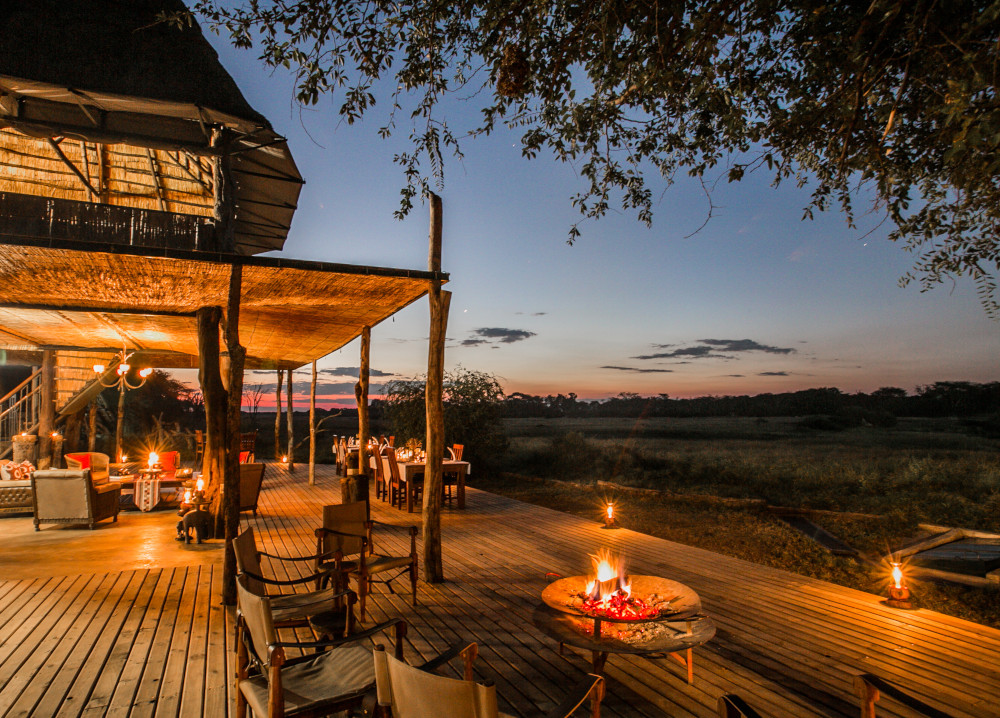 The wild plains of the Serengeti. The craggy cliffs of the Mediterranean coast. The ancient temples of East Asia. What destination has captured your heart? On an Inspired vacation, you're not bound by geography—or a pre-set tour route. Your tailored itinerary will take you exactly where you want to go.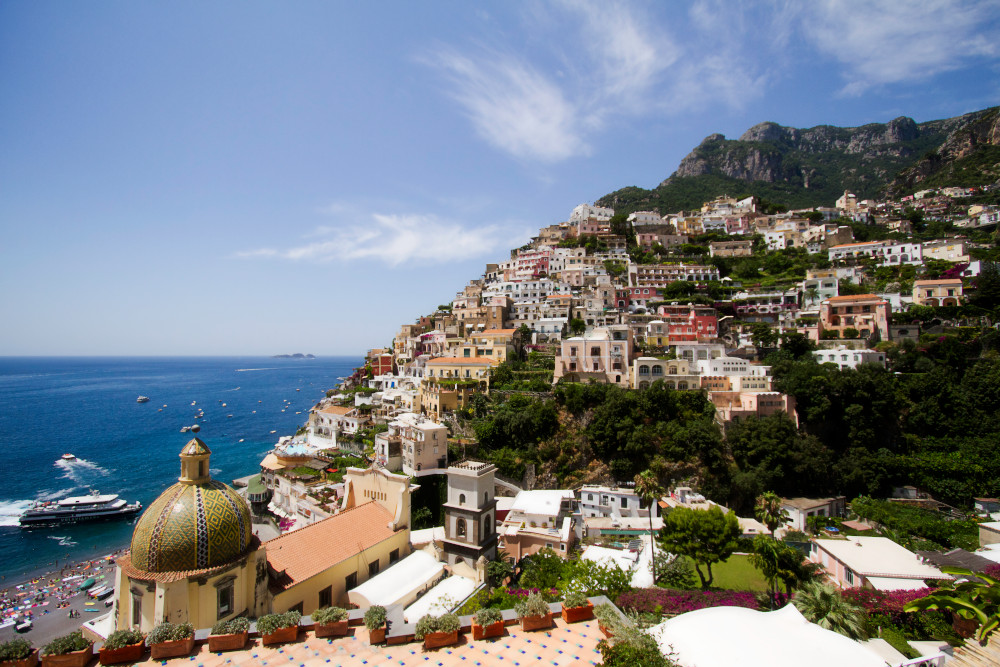 For those who want to focus on the journey—and not the logistics—an Inspired custom itinerary is just the ticket. I'll take care of every last detail of your journey for you, including designing your day-by-day itinerary, booking your flights, hotels, transfers, and more, and keeping you up to date on important destination information. Need assistance while traveling? I'm here if you need me.

Get a Taste for Traveling the Inspired Way
What does an Inspired Vacation really look like? Download a sample custom itinerary to see all the special touches that go into a tailored journey: