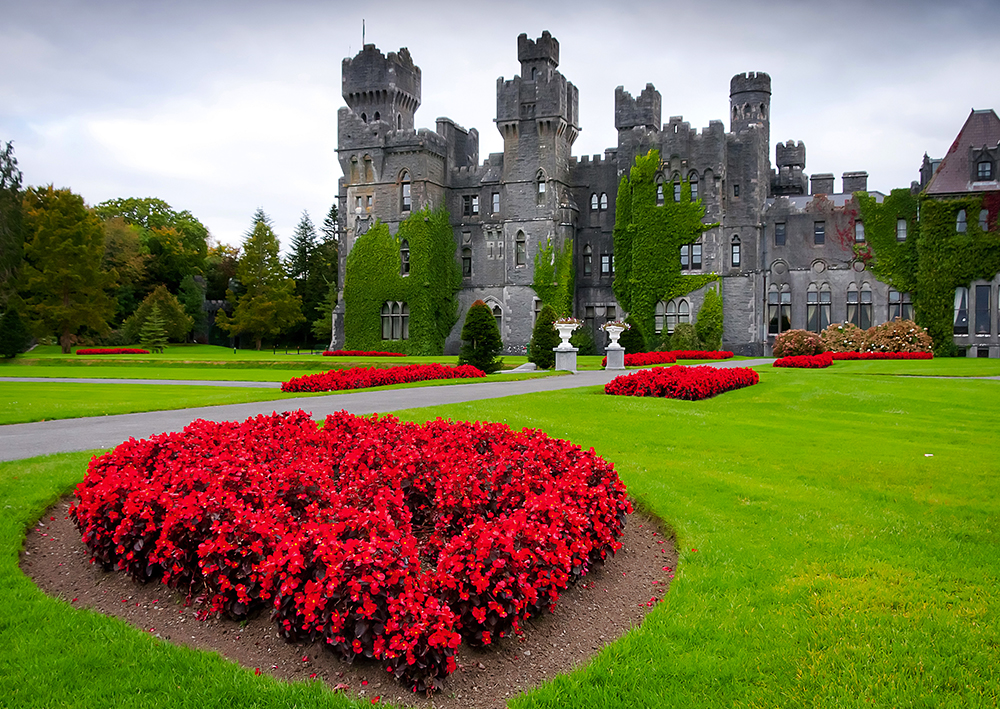 Looking for a quick hotel in Hawaii or a castle in Ireland? This self-booking tool is available for quick and easy getaways – when you know where you want to go and consultation with a travel advisor isn't needed.
As a Virtuoso® travel advisor, I can secure you special amenities, including daily breakfast, hotel credits, complimentary upgrades, welcome amenities, and seasonal promotions. I will ensure these bookings are personally confirmed so you will have no worries!
Book A Preferred Hotel.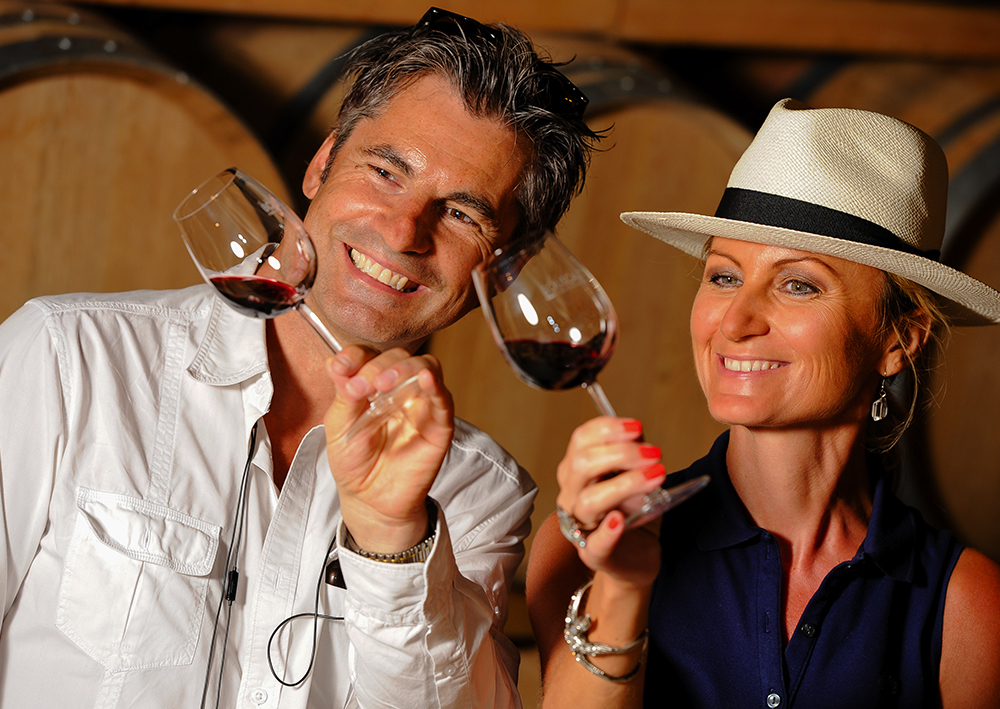 From hot air ballooning to wine tasting to scuba diving, Project Expedition has all the fun activities around the world. Project Expedition is a comprehensive tours and activities marketplace that allows you to compare and book travel excursions before arriving at your destination. The company promotes activities from big and small companies alike, and each one is contracted directly with local tour operators.