Meticulously Planned,
Magically Experienced
Welcome to VIP access to the world's greatest wonders.
Welcome to a custom itinerary perfectly balanced between exhilarating adventures and extraordinary pampering.
Welcome to a travel experience built around you.
Welcome to Inspired Travel Designs—I'm so glad you're here.
With my custom travel services, you can: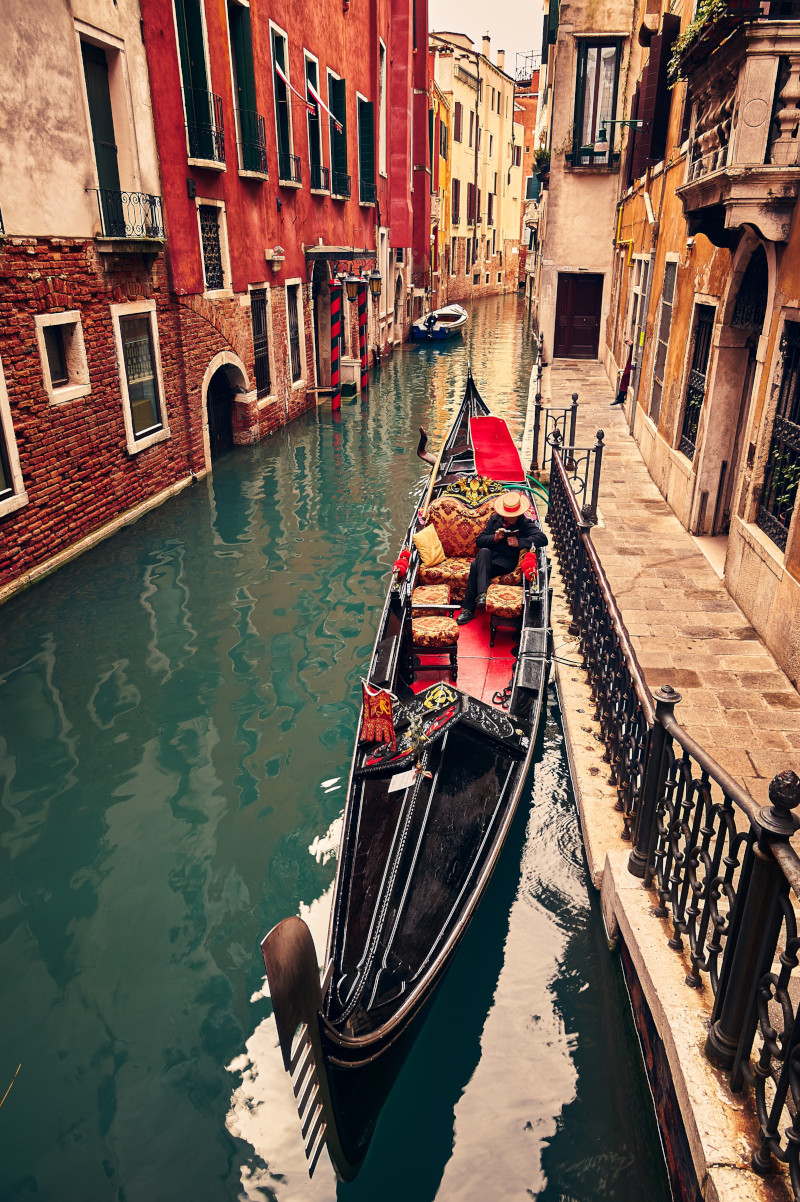 Go Beyond the Guide Books
Experience the authentic side of your destination. Thanks to my extensive travel experience (36 countries and counting!) and my relationships with "on the ground" travel contacts, I'll show you the under-the-radar gems, the most exciting restaurants, and the "oh wow" experiences that the guidebooks miss.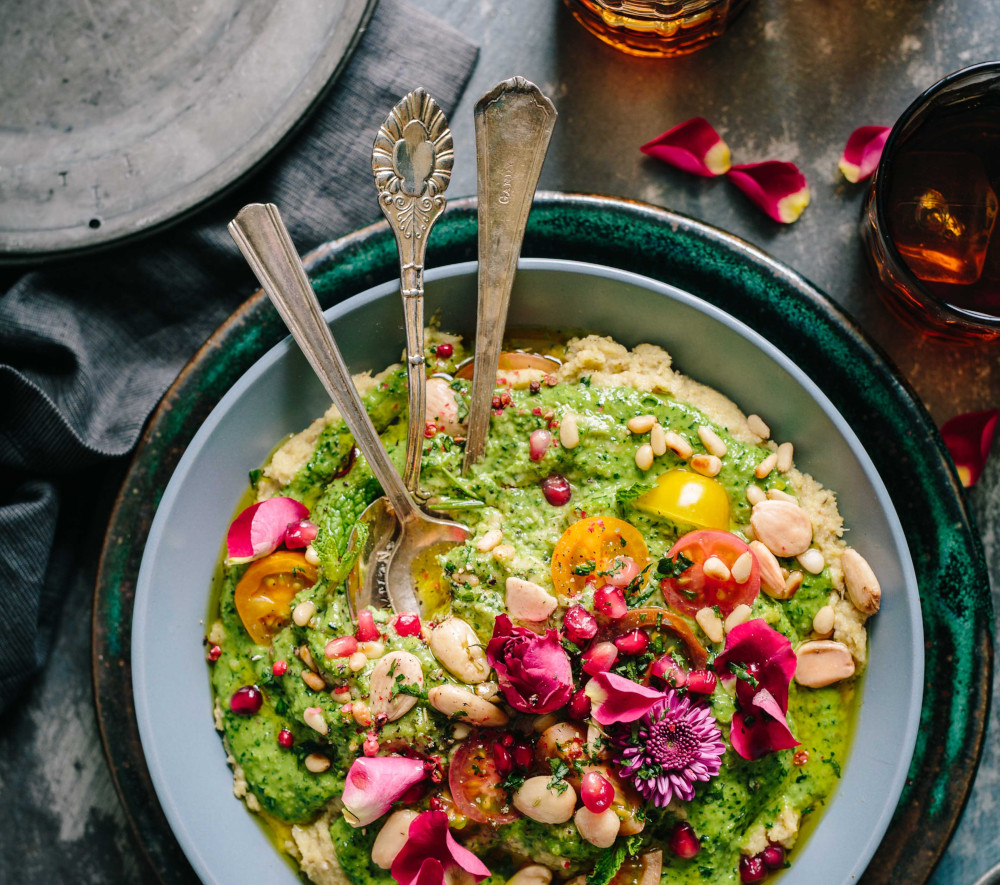 Immerse Yourself in Wonder
Walking tours are great … but you know what's even better? Hot air balloon rides over the countryside, cooking lessons in a local's kitchen, an after-hours tour of the Vatican, a bike ride past rice paddies or vineyards. On an Inspired vacation, you don't just "see"—you DO, through immersive travel experiences.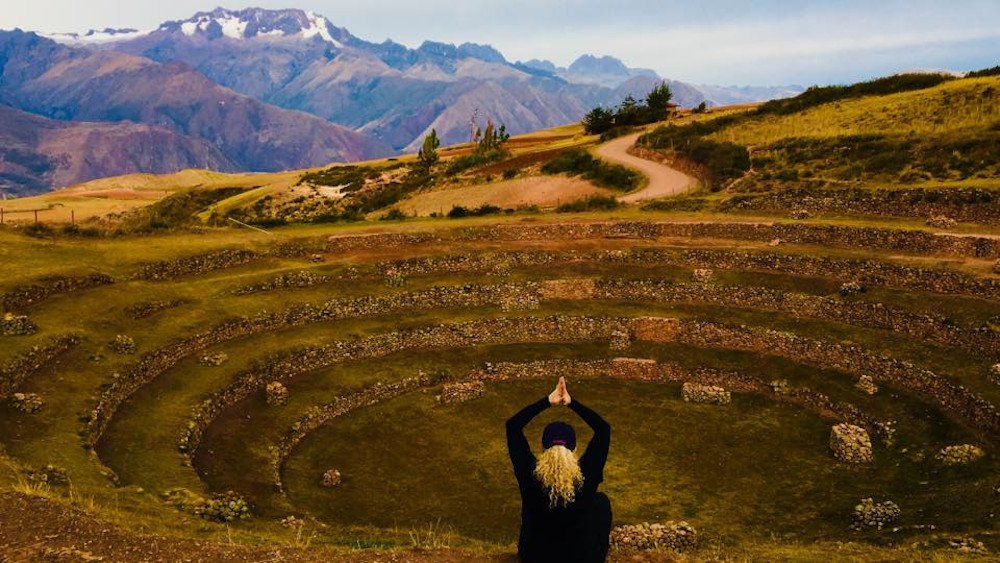 My travel services include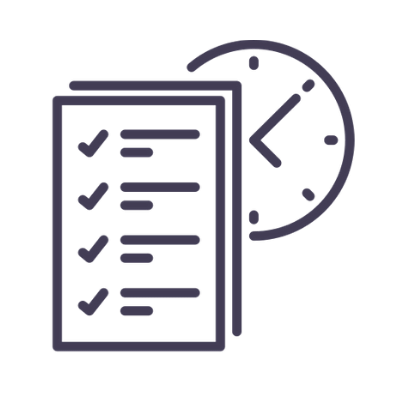 Custom Travel Itineraries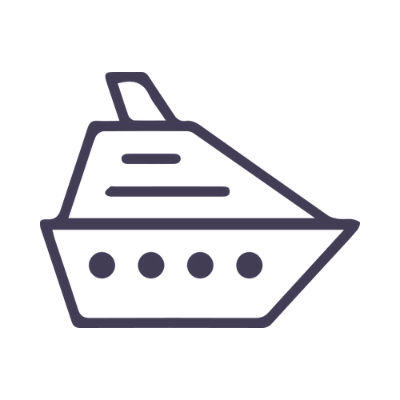 River & Small Ship Cruising Expeditions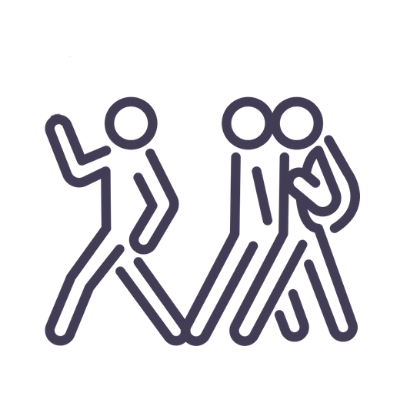 Small-Group Guided Vacations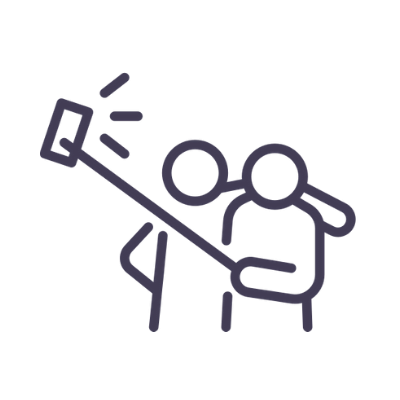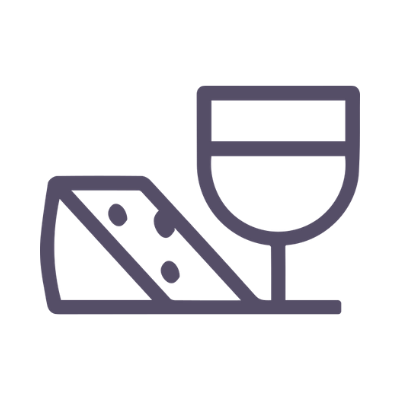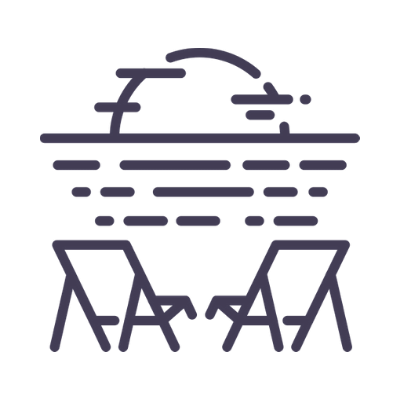 The Inspired Process
Here's How I'll Expertly Craft Your Next Travel Adventure:
1. Meet
We'll first chat on your complimentary consultation call, so I can learn more about the travel experience you're after. I'll also share more about how I work, my planning fee, and what you can expect on an Inspired adventure.
2. Research & Design
If you decide that you want to feel Inspired on your next vacation, I'll begin my research. We may meet for a second call so I can learn more about your passions, hobbies, interests and travel style—so I can design a custom getaway just for you. You'll receive two itinerary options to consider.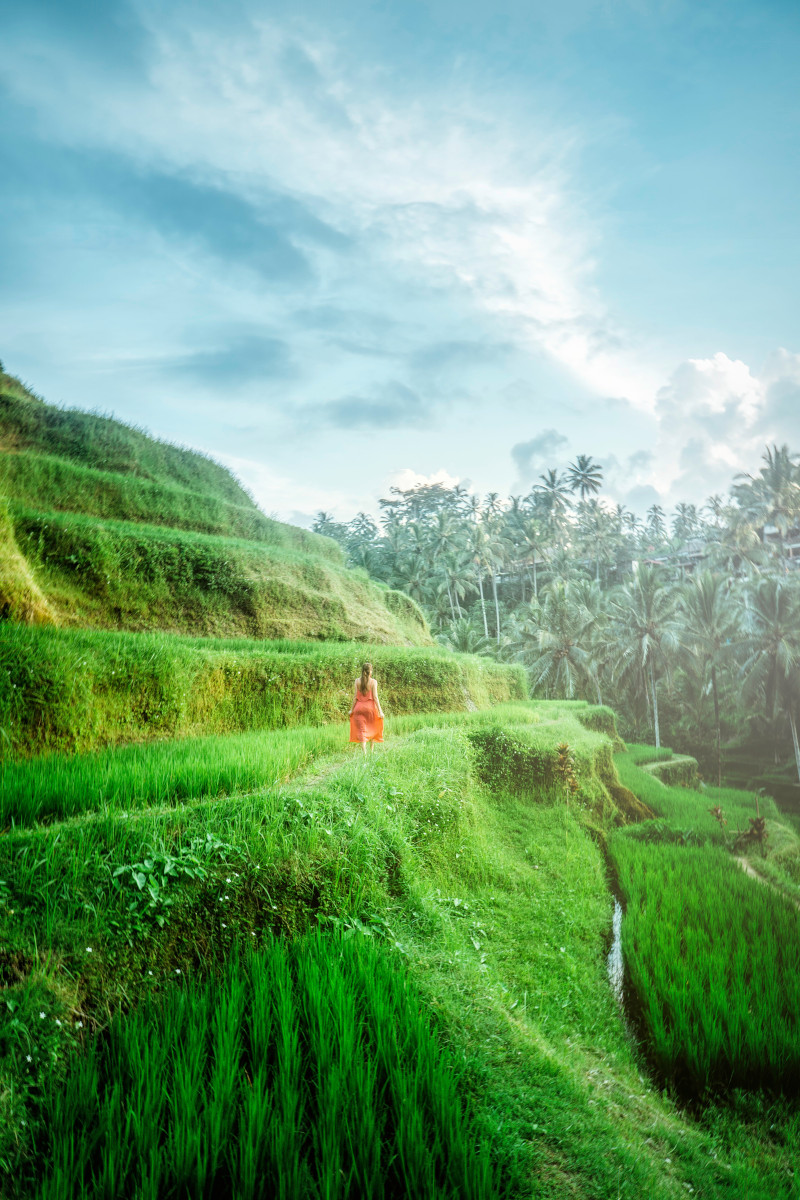 3. Book
Once you choose your itinerary (which we can adjust based on your needs), I'll book your entire vacation for you. Flights, hotels, transfers, tours, even special restaurant recommendations—it's all taken care of!
4. Support
The anticipation is (almost!) the best part of the vacation—I'll make sure you're prepared for your adventure of a lifetime with all the documentation you need, destination information, packing tips, and more. Once you depart, I'm just a phone call or email away if you need assistance. You're never alone on an Inspired escape.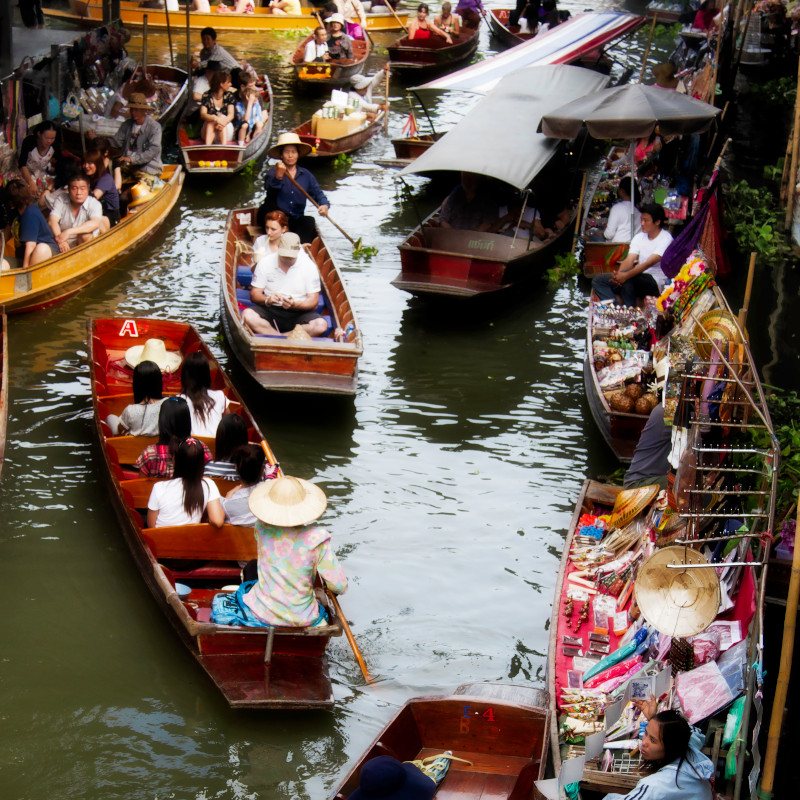 Feeling Inspired? Let's Chat!
Your next expertly crafted journey starts with your complimentary consultation call—it's time to experience travel the inspired way.